Meet our principal solicitor, Joe Nasr
With local roots and deep legal experience in diverse practice areas, Joe Nasr represents his clients with the utmost of professionalism and care. Having grown up in Guildford New South Wales, he returned to the area to serve its residents with top-quality legal services.
After graduating from Macquarie University with a law degree, Mr Nasr was admitted as a Solicitor to the New South Wales Supreme Court and the Supreme Court of New South Wales in 1998. He served as a legal clerk and solicitor for top legal firms in Sydney, Parramatta, and Blacktown, gaining valuable experience in property and conveyancing and as a prosecutor for local courts.
After a 5 -year stint as a sole practitioner at his own firm, Mr Nasr took a position as an in-house counsel for a corporate client. In his work, he acted as a general manager for the corporation's many business interests. Since then, he has returned to solo practice at Jeresyn Legal.
At Jeresyn Legal, he handles a wide range of cases ranging from routine wills and probate to conveyancing, taxation, and even complex civil and corporate litigation and criminal law.
With a passion for justice, we pursue favourable outcomes for our clients

A cost-effective, no-nonsense approach to the law undergirds our practice. With a no-cost initial consultation and 22-plus years of experience as a solicitor and businessman, Mr Nasr can help you navigate even the most complex legal issues.
Making the law easy to understand for our clients is only one aspect of our practice that sets us apart. We make legal appointments convenient for you, coming to your Sydney-area home or workplace to serve you better.
From huge corporate interests to Mum and Dad businesses through to local families, we help our clients resolve their legal issues quickly and efficiently. Our fixed-cost approach to billing allows you to plan your budget with no costly 'surprises' when your case is resolved.
Legal issues are tough enough to face. We make the process as stress-free as possible.
Our broad range of expertise gives you an edge
With diverse experience in various facets of family, business, and criminal law, Mr Nasr can represent you or your business in a wide variety of cases. If you face legal issues in one of our primary practice areas, we welcome you to come in for a no-cost initial consultation. Our specialities include:
Property and conveyancing
Family law, including mediation and dispute resolution
Commercial law
Employee issues
Industrial relations
Patent and intellectual property matters
Debt recovery
Criminal law, including cases involving mental health
Traffic matters
Estate planning, including power-of-attorney designations, wills, and probate court representation, including contested wills
Federal and State Revenue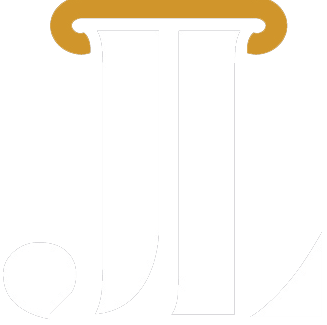 We help families resolve child custody, financial challenges, and property issues through mediation and other non-adversarial approaches. We do appreciate however that not all matters can be resolved in this manner and with experience in both the Family Court of Australia and the Federal Circuit Court, we can provide your family with all your Family Law needs.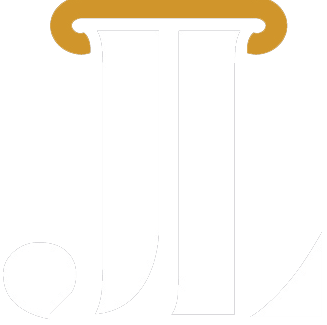 With Australia's complex web of laws that govern the process of doing business, you need a lawyer that can help guide you. Joe Nasr's experience as both a businessman and an expert on commercial law will help steer you through the legal maze with ease.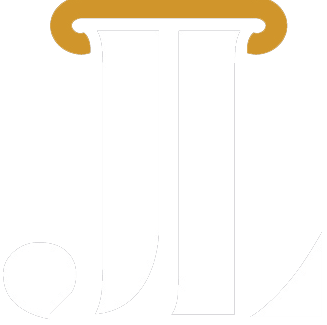 Whether you need to set up a trust, create a will, or give a loved one the power of attorney should you be unable to discharge your responsibilities, we can help. If you need to plan your estate, navigate the probate process, or deal with a contested will, we have the expertise to guide you.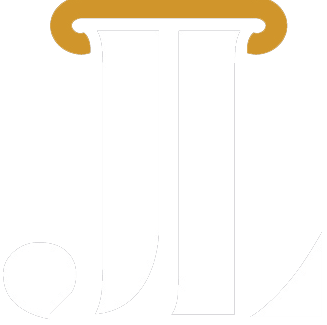 If you've been wronged in a civil matter, we will put all our litigation experience to bear on your case to help you receive compensation. Or, on the other hand, if someone has sued you in a court of law, we will become your advocate, making sure that your side is heard.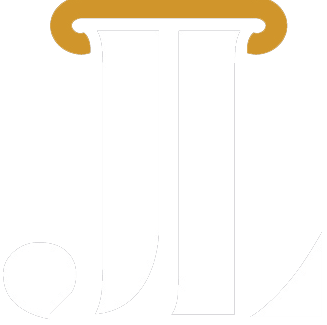 Commercial enterprises often face a variety of legal challenges, such as contract, property, or labour disputes, debt recovery issues, trade issues, intellectual property disputes, and disputes among shareholders. With Mr Nasr's broad experience in the business world, you will have the finest legal representation in your corner.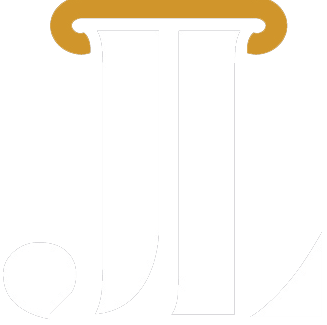 From traffic offences to indictments for criminal acts, Mr Nasr has successfully represented clients in local, district, and Supreme courts in a wide variety of cases. He has also served as a passionate advocate for people with mental disabilities who have been accused of committing a crime.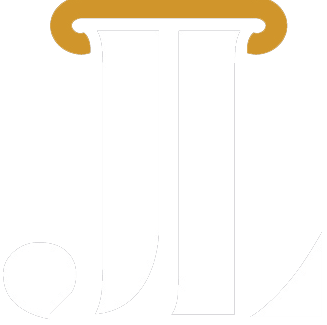 Federal Tax & State Revenue
Making sure that you follow the letter of the law when you lodge your individual or corporate taxes can help you avoid costly penalties. With a broad range of experience in tax law, Mr Nasr can help you ensure that you don't overpay or run afoul of the complex set of tax laws. Are you facing an Audit for GST, Payroll Tax or have a Land Tax dispute? We can handle all these matters for you.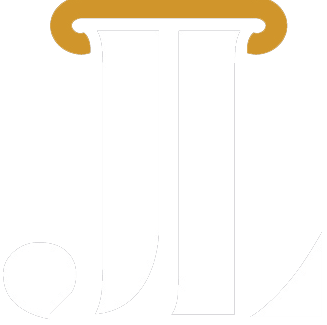 With a wealth of property and conveyancing experience dating back to 1998, Mr Nasr can handle licence agreements, contracts, and other legal documents involved in selling, buying, or leasing a property. Whether your property is residential or commercial, you can trust in our experience.
Why should you trust Jeresyn Legal to handle your case?
With more than 22 years' experience as a solicitor, Joe Nasr has become the legal professional Sydney residents trust to handle their legal issues. His extensive experience includes appearances at Local courts, District courts, Supreme Courts, Family courts, and Federal courts, including the Federal Circuit Court. His collaborative approach, with an emphasis on mediation and other alternative dispute resolution methods, make him a valuable asset in Family and Industrial Relations cases, while his background as a Local Prosecutor makes him a formidable opponent in cases that go to trial.
What sets your practice apart from other Sydney-area law firms?

We offer our clients a convenient, easy-to-understand approach to their cases. With a no-obligation free first consultation, a set fee schedule, and the choice of meeting you at home or your workplace, we make handling your legal issues as stress-free as possible.

Do you specialise in a specific area of the law?


With a wide range of experience and expertise in nearly all aspects of the law, we can handle legal matters small and large for clients ranging from families to huge corporations.

How can I prepare before my first appointment?


Gather as much background information and evidence as you can before you come in, including a detailed history of your matter.
Our firm's history
---
– 1994-2018

,

Jeresyn Legal principal Joe Nasr built a wide range of experience as a legal clerk and solicitor for some of NSW's top legal firms, a sole practitioner in his own firm, and as an in-house counsel and general business manager for a large corporate client.
– 2018

,

Joe Nasr establishes Jeresyn Legal, specialising in a wide range of legal issues, including property and conveyancing, commercial litigation, construction and building, civil litigation, business law, traffic matters, employment and family law, probate matters, tax and revenue law, criminal law, and general legal services.
– 2021

,

Jeresyn Legal plans to open its new head office in Granville NSW in late January. Mr Nasr and his office staff are looking forward to serving Jeresyn's clients in the new location.

 
"Our passion for justice drives everything we do. Where these is a will there is a way and there always is a way"
We approach every case intending to achieve a just outcome for our clients. With experience, expertise, and a love for justice, we press onward to our goal.