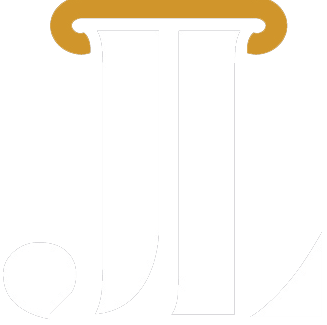 We help families resolve child custody, financial challenges, and property issues through mediation and other non-adversarial approaches. We do appreciate however that not all matters can be resolved in this manner and with experience in both the Family Court of Australia and the Federal Circuit Court, we can provide your family with all your Family Law needs.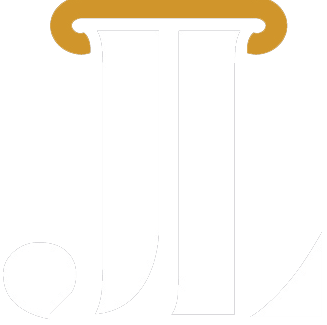 If you've been wronged in a civil matter, we will put all our litigation experience to bear on your case to help you receive compensation. Or, on the other hand, if someone has sued you in a court of law, we will become your advocate, making sure that your side is heard.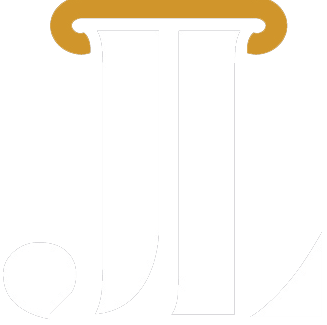 Whether you need to set up a trust, create a will, or give a loved one the power of attorney should you be unable to discharge your responsibilities, we can help. If you need to plan your estate, navigate the probate process, or deal with a contested will, we have the expertise to guide you.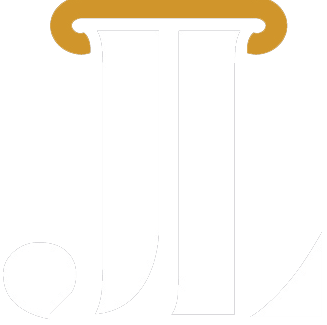 With Australia's complex web of laws that govern the process of doing business, you need a lawyer that can help guide you. Joe Nasr's experience as both a businessman and an expert on commercial law will help steer you through the legal maze with ease.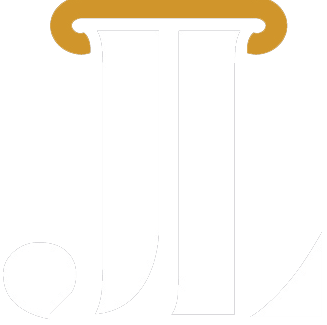 Commercial enterprises often face a variety of legal challenges, such as contract, property, or labour disputes, debt recovery issues, trade issues, intellectual property disputes, and disputes among shareholders. With Mr Nasr's broad experience in the business world, you will have the finest legal representation in your corner.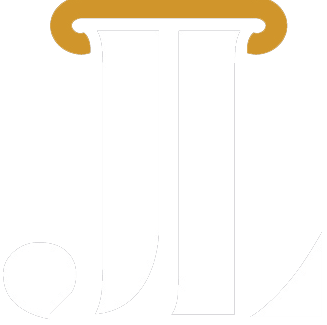 From traffic offences to indictments for criminal acts, Mr Nasr has successfully represented clients in local, district, and Supreme courts in a wide variety of cases. He has also served as a passionate advocate for people with mental disabilities who have been accused of committing a crime.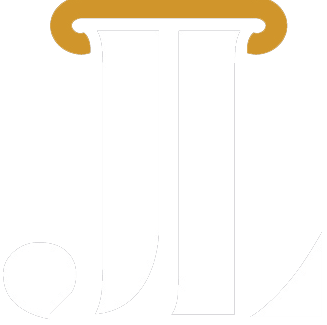 Federal Tax & State Revenue
Making sure that you follow the letter of the law when you lodge your individual or corporate taxes can help you avoid costly penalties. With a broad range of experience in tax law, Mr Nasr can help you ensure that you don't overpay or run afoul of the complex set of tax laws. Are you facing an Audit for GST, Payroll Tax or have a Land Tax dispute? We can handle all these matters for you.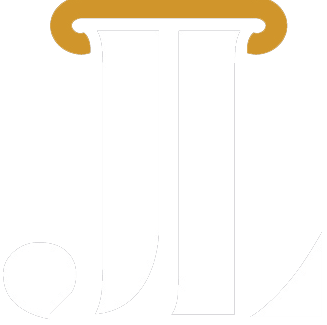 With a wealth of property and conveyancing experience dating back to 1998, Mr Nasr can handle licence agreements, contracts, and other legal documents involved in selling, buying, or leasing a property. Whether your property is residential or commercial, you can trust in our experience.